Save up to 30% at Suppliers you already use
What is Raiven?
Raiven provides you with pre-negotiated supplier discounts and an Amazon-like marketplace for online buying designed specifically for contractors. With Raiven, you can access all the discounts and software that large companies enjoy but at a fraction of the cost.
Access Pre-negotiated
Discounts
Get the same discounts large companies enjoy! Raiven members receive discounts up to 30% on equipment, parts, and business essentials.
Raiven created an exclusive partnership with Avendra to leverage our $500M in buying power to negotiate deep discounts from suppliers exclusively for our members.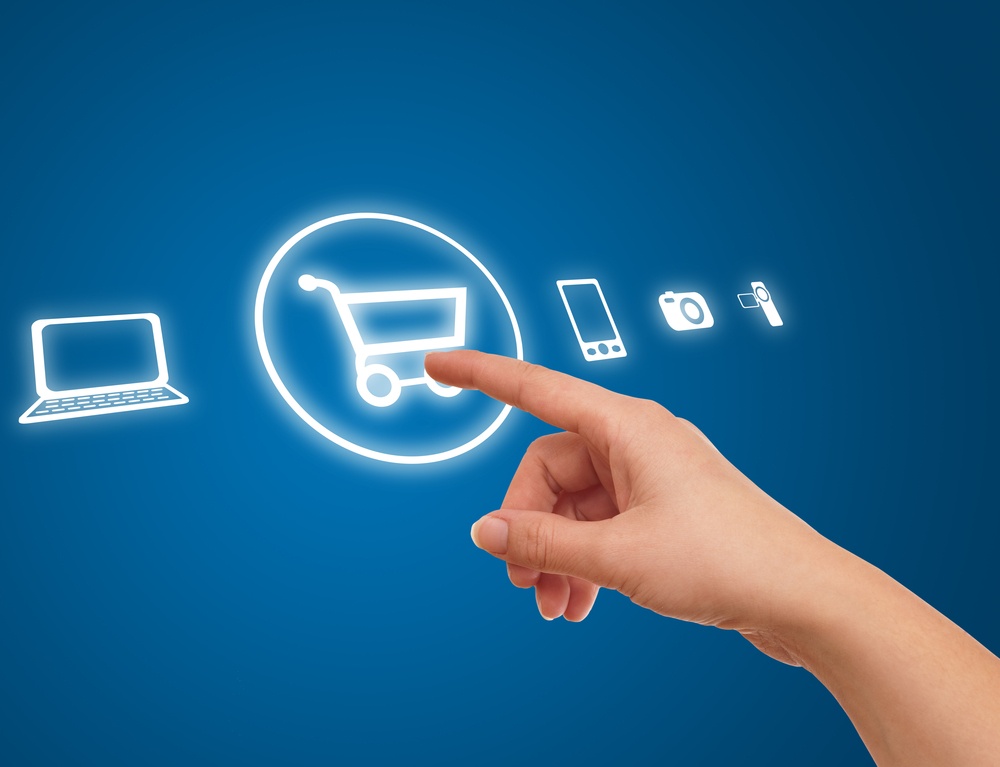 Digitally
Shop & Buy
Are your employees buying via time-consuming phone orders, back and forth emails, or searching the web for products?
No more! Raiven provides you with an Amazon-like marketplace so buying is quick and easy from our national suppliers and your preferred local suppliers. Don't let bigger companies have an efficiency advantage over you!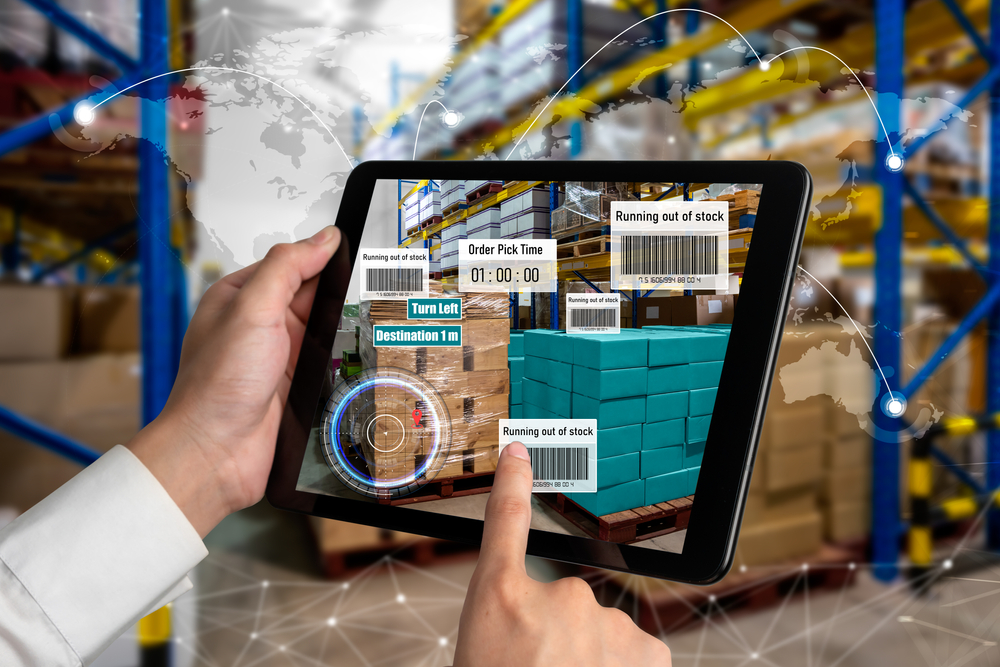 Find Products at the
Best Price
Supply chain chaos has made finding products in-stock difficult and locating the lowest price impossible.
Not anymore! Raiven's technology constantly searches the web to locate where the products you need are in-stock and at the lowest price. The results are displayed on an online dashboard that can be accessed on your phone or PC.
Hundreds of contractors save money with Raiven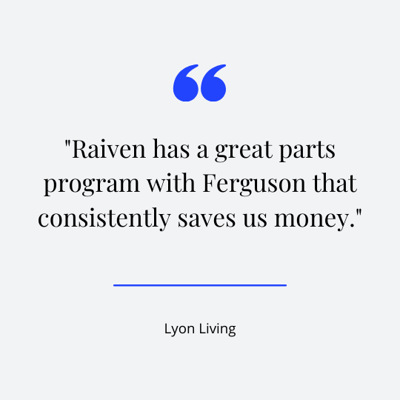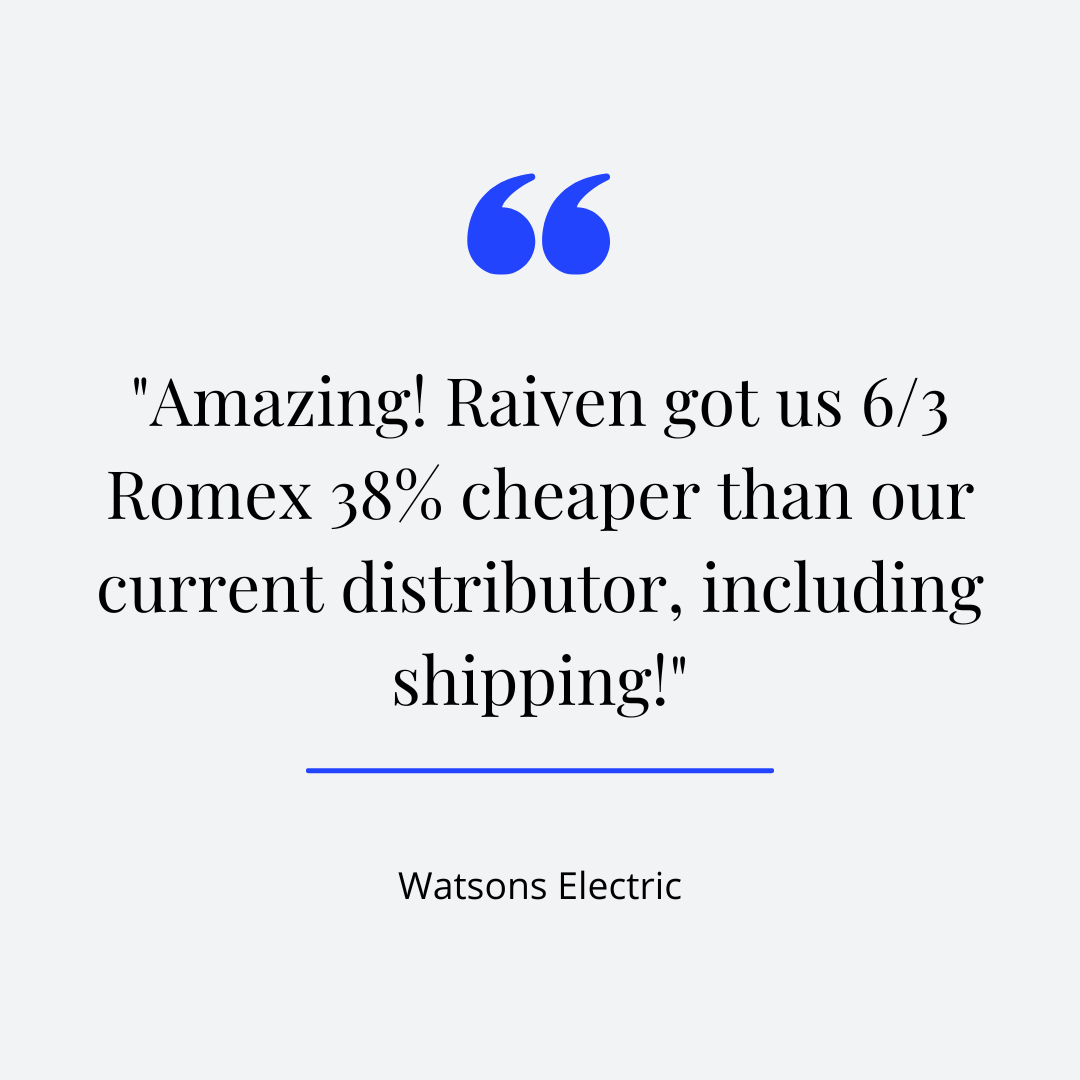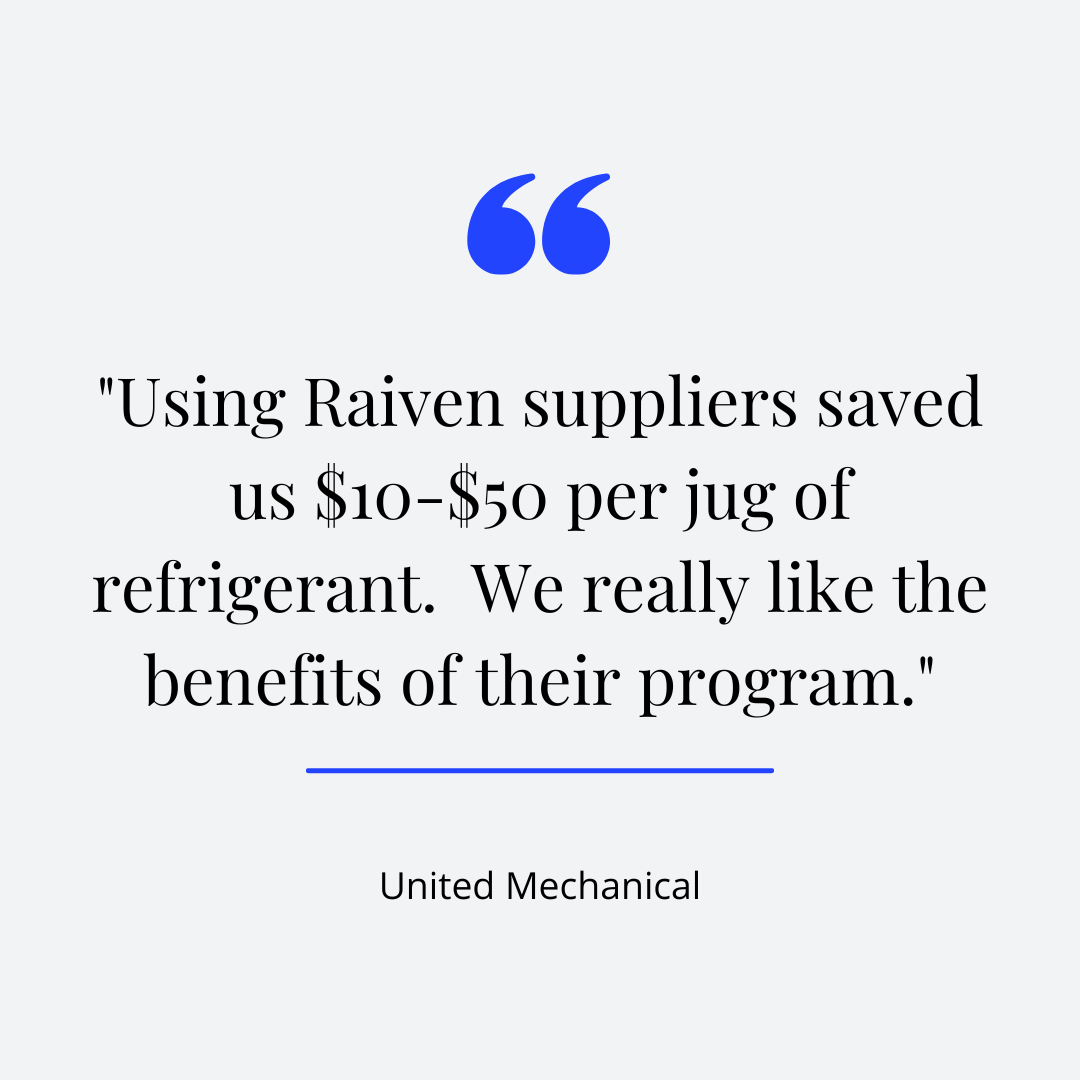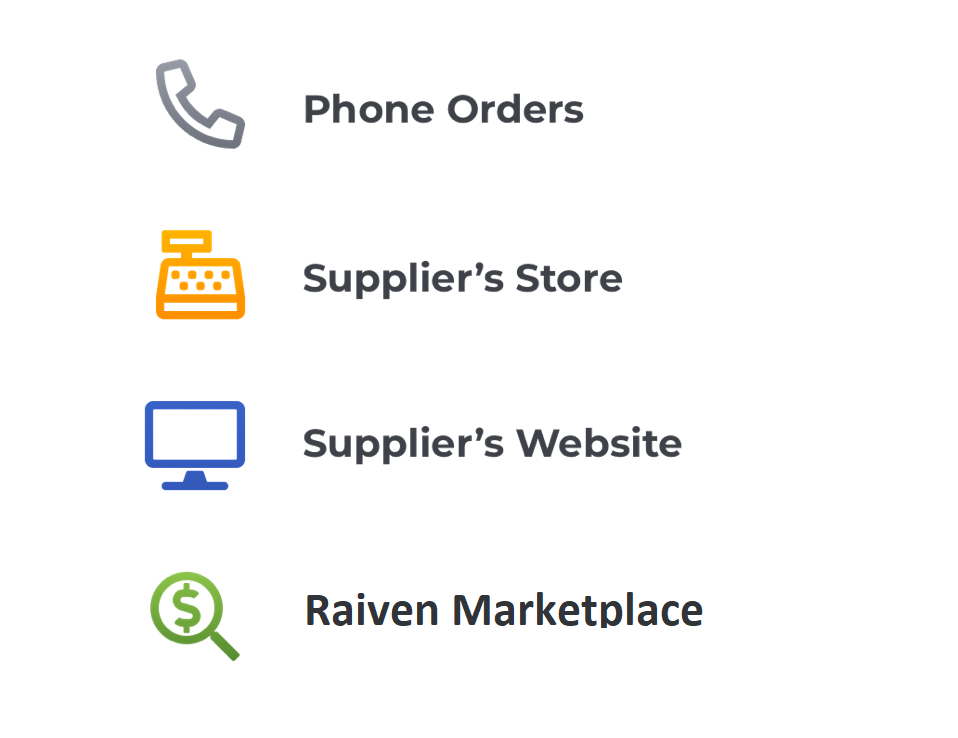 Start saving money the day you become a Raiven member. We'll ensure all suppliers give you our exclusive discounts and then we'll give you access to Raiven Marketplace so you can start buying faster and more efficiently. Here's all you need to do:

1. Become a member, the first 12 months are free!
2. Purchase directly from suppliers or in Raiven Marketplace
3. Save money instantly

Questions? Visit our Frequently Asked Questions page.