Multi-family Owners
Increase your property value by lowering your purchasing costs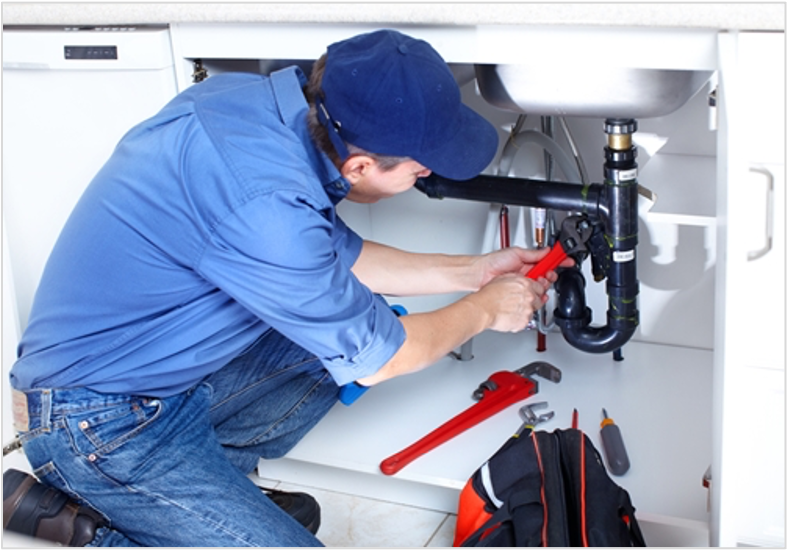 Lower Your Maintenance Costs
Raiven leveraged the buying power of Avendra®, a leader in purchasing programs and supply chain management, to deliver pre-negotiated discounts of 9% - 25% on multi-family maintenance, repair and operations (MRO) supplies and business essentials!
Avendra handles the contract negotiations and supplier management, while Raiven provides the technology to simplify the buying process and dramatically improve purchasing compliance.
Increase Your NOI & Property Value
Even though COVID has created a challenging rent/occupancy environment, historically low cap rates has created a huge opportunity to drive value creation via lower MRO expenses.
At a 4% cap rate, your property value will increase by $25 for every $1 of savings in maintenance and repair costs.
The chart shows how a 15% reduction in MRO costs will lower expenses by $188K, resulting in a $4.7M increase in property value simply by buying smarter!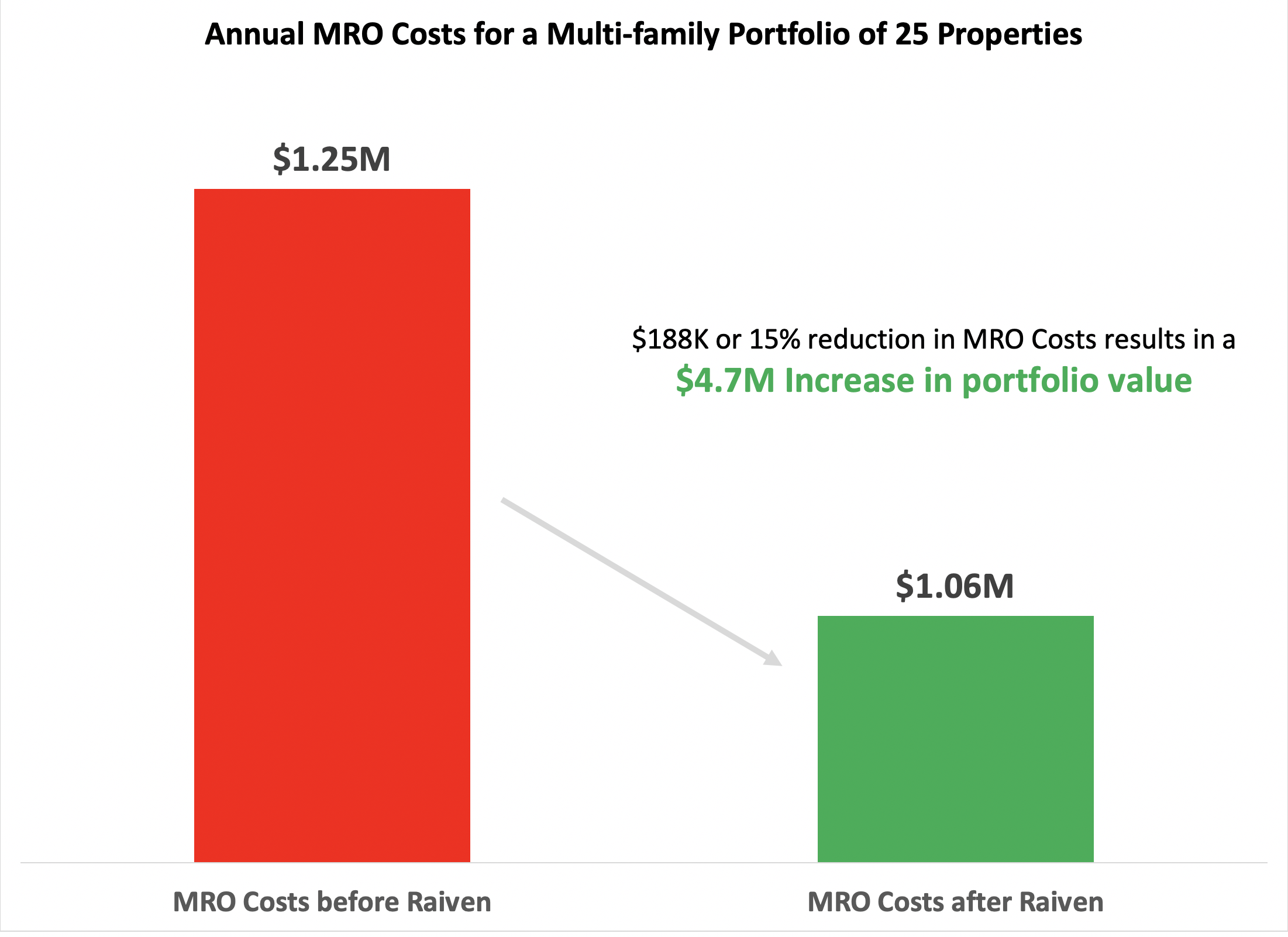 A few of Avendra's contracted suppliers

eProcurement Platform
Our cloud-based platform allows you to access your multi-family suppliers 24x7. No more visiting multiple website to find the lowest prices because our eProcurement platform does the work for you.
In addition to fast and easy purchasing, your employees can buy from multiple suppliers in a single cart, save shopping lists for repeat purchases, and submit electronic quote requests to suppliers. We also enable you to create approval workflows and access detailed purchasing analytics.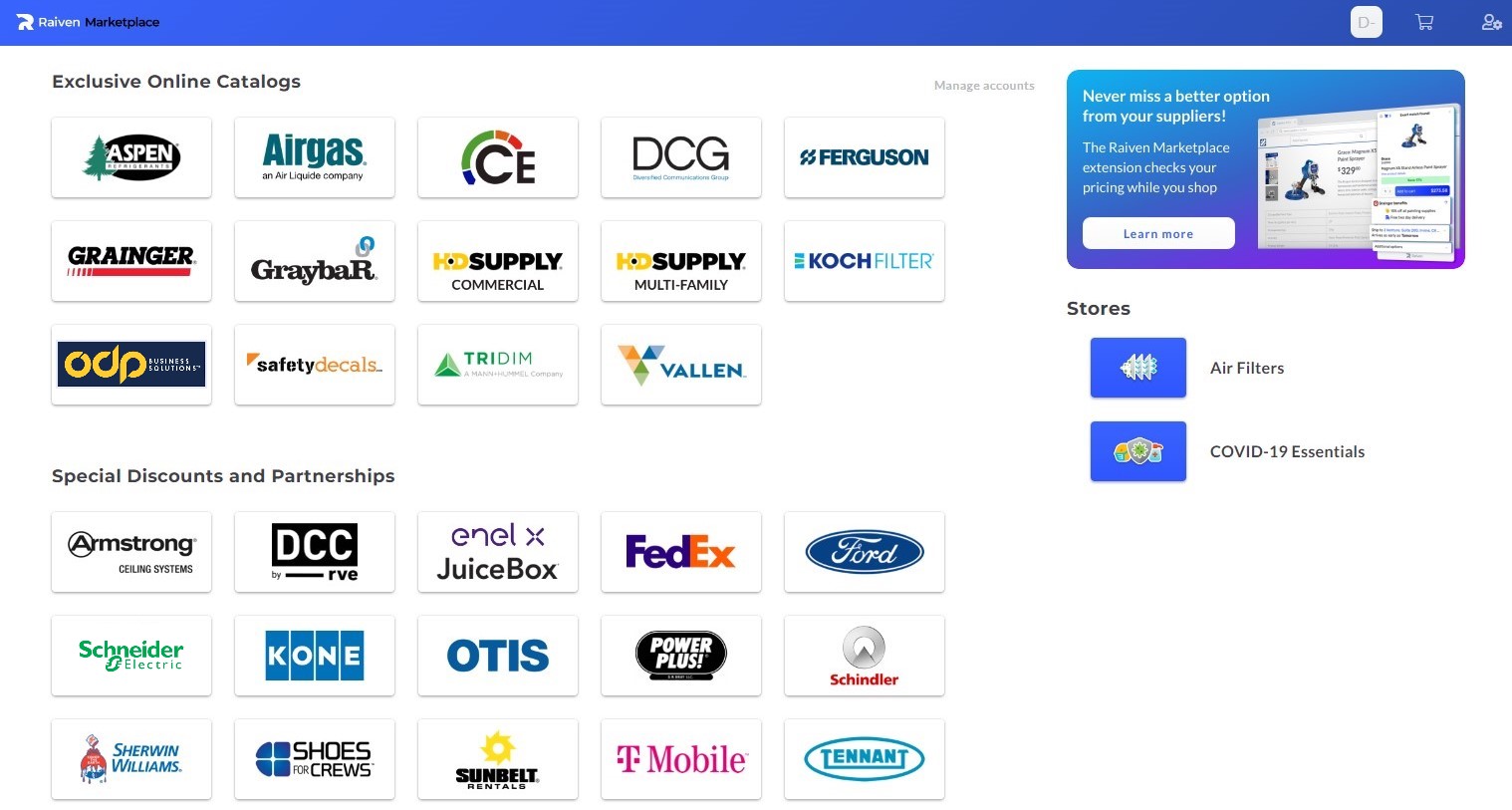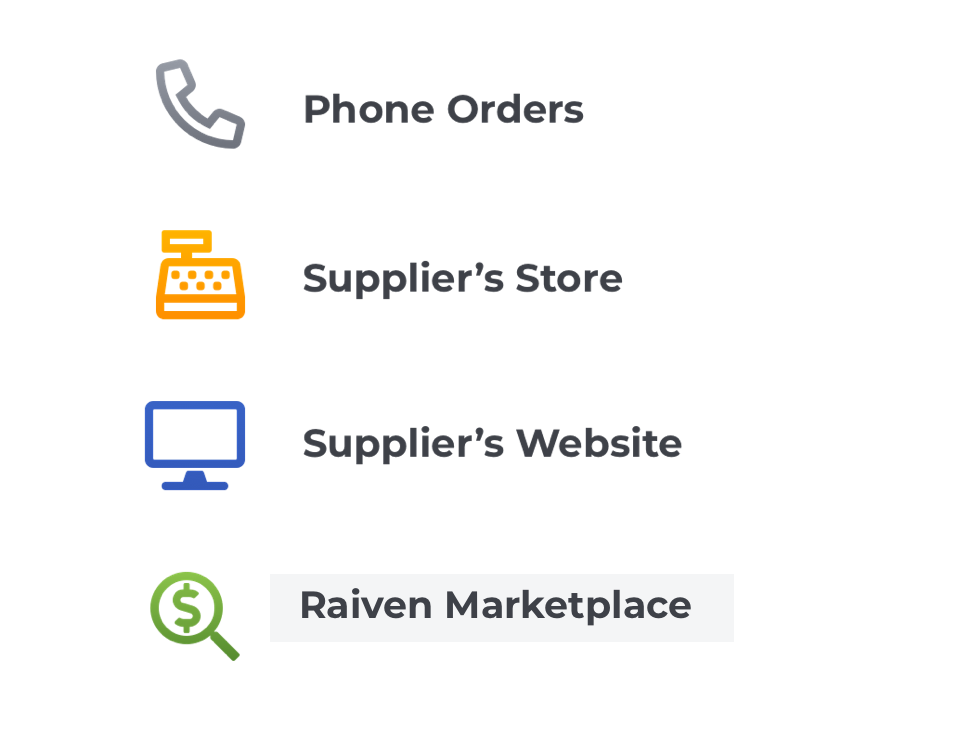 How it Works
We continuously work to help customers realize savings with numerous industry-leading suppliers and manufacturers to ensure you receive the best value and highest levels of service.
1. Become a member
2. Purchase like usual
3. Save money immediately
Questions? Visit our Frequently Asked Questions page.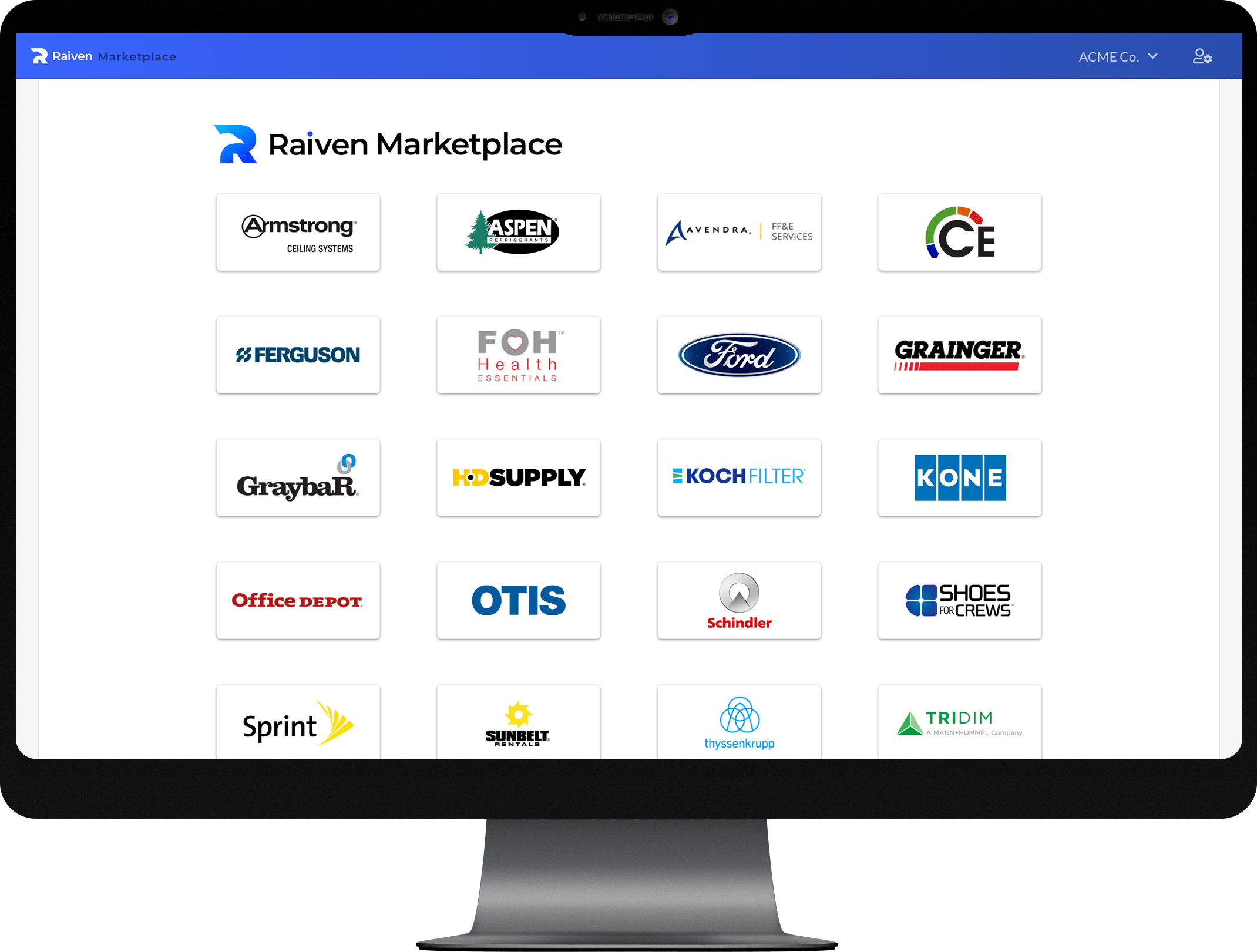 Access Your Preferred Suppliers
You worked hard to secure relationships with your key suppliers. Raiven makes it easy to add your preferred suppliers to our Marketplace so your employees can go to one location for all their purchasing. This not only make compliance less onerous but helps you control purchasing outcomes.
Compliance Made Easy
Increase your multi-family property's NOI by automating smart buying decisions!
Raiven's Browser Extension is an amazing new technology that makes compliance simple. When employees search on an unapproved supplier's website, Raiven alerts employees when it finds an exact match or similar item at a lower cost from one of your preferred suppliers.
What Our Clients Are Saying...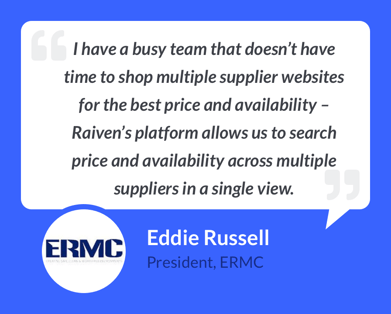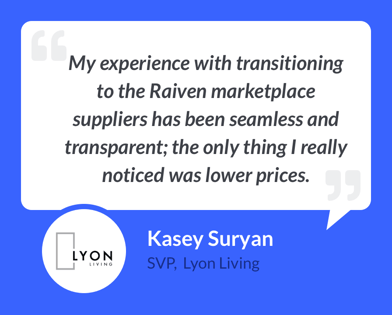 Dashboard & Analytics
Our powerful analytics engine will provide you with insights and visibility that you've never had access to before.
We measure all aspects of your employee purchasing behaviors so you can lower your costs and increase your NOI.