Why Should HVAC Contractors Offer Energy Audits?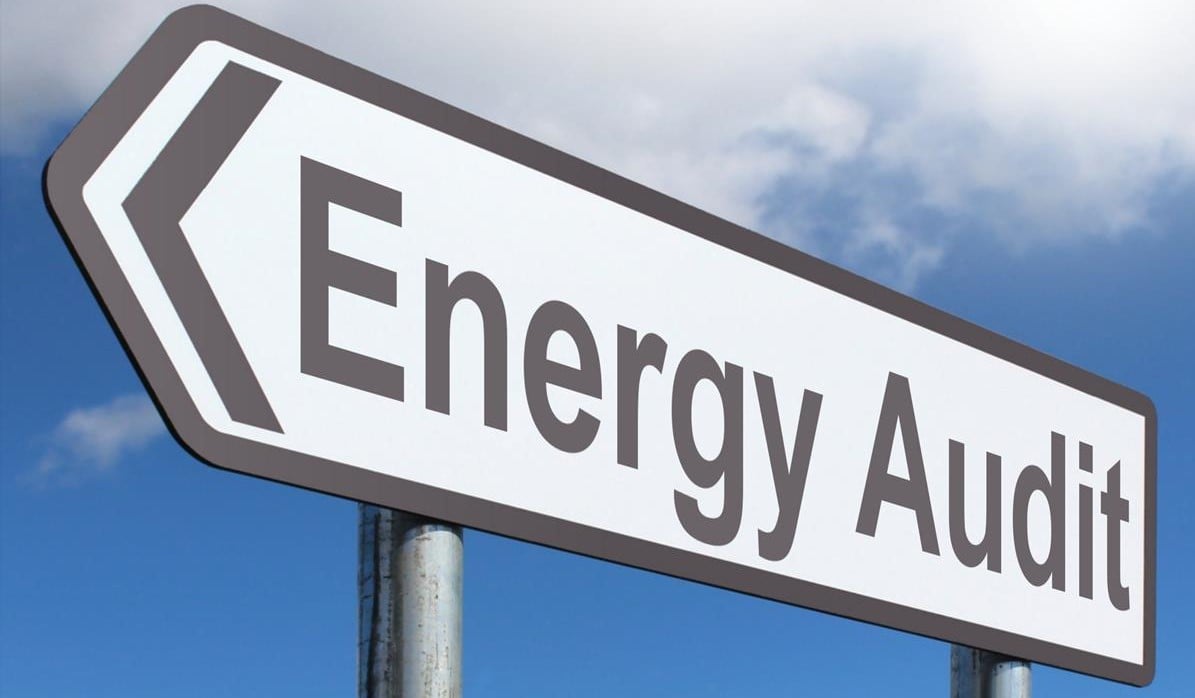 June 9, 2022 - 3 MIN. READ
Cutting-edge HVAC contractors know that a facility energy audit is a key component toward building a lasting customer relationship with commercial property owners.
Executive summary
You would want to know if you were in danger of having a heart attack, right? The same theory applies to owners and managers of commercial properties. By offering a complete facility energy audit, your HVAC company can help owners and manager keep their finger on the pulse of their energy consumption and prevent unforeseen breakdowns and high utility bills.
Introduction
A doctor makes a baseline audit of a patient's blood pressure, heart rate, and other vital systems at an annual checkup. As an HVAC contractor, you can do the same with a customer's HVAC system.
An energy audit gives a property manager hard data about energy efficiency. You can then give information about possible savings. Charting energy audits throughout the lifetime of the building's system allows facility managers to make smart choices about improvements or upgrades.
What is a commercial building energy audit?
A thorough energy audit helps facility managers know how much energy the property uses and where. It also gives a qualified HVAC contractor the chance to show where the property manager could save energy.
Energy efficiency improvements vary in terms of their impact on energy use. Space heating and cooling equipment, lighting systems, the building envelope, water heating, automation controls, and more all impact overall energy use. As an HVAC contractor, energy audit results will make you the expert on what is actually needed to meet the owner's long-term objectives.
Why property managers need a facility energy audit
A property manager has a broad idea of improvements that could be made. As an outside contractor, you can give an objective, clear description of each issue. The energy audit covers the entire building, from the HVAC system to the windows, insulation, water management, and other systems.
You can suggest how to run current systems more efficiently. For example, provide simple starting projects such as replacing existing lighting with LED lighting. This one change could save up to 75% of the lighting energy usage. LED's also lasts up to 20 times longer than incandescent lighting. You can guide property owners toward specialized and more complex fixes.
Why contractors should offer energy audits
The primary benefit of an energy audit is to educate the customer. Together, you and the property manager can explore the U.S. Department of Energy's free Energy Star Portfolio Manager web services. This step creates a baseline of energy and water usage.
You can build a mutually beneficial relationship to make sure the customer's commercial property is a healthy, energy-efficient place to live and work.
Don't forget multifamily properties as well, on average multifamily properties waste 30% of their energy consumption. Energy audits give you the details you need to set a direction with the owner. You will clearly understand the building's current energy efficiency. You can then form the next steps, showing the property manager that you have the knowledge and skills to make valuable improvements.
You also benefit by building a more personal relationship with the customer as you learn more about their needs and priorities. You can either charge for the audit or refund the cost if the property manager decides to use your company to make improvements.
Cost subsidies for energy audits
For multi-family properties, local utility company may subsidize the cost of an energy audit. In California, PG&E (Pacific Gas and Electric Company) offers subsidies for energy audits and PG&E partners with local contractors for projects. Here's an example:
The Multifamily Energy Savings Project. This program offers a no-cost energy savings audit and project consulting. TRC, the consultant, also offers project consulting and looks for rebates and other cost-saving measures for installed projects.
Raiven champions energy efficiency
Energy efficiency begins with a facility energy audit. From there, energy efficiency projects can be very expensive. As an HVAC contractor, you can bring more projects to your company by working with the property owner from the beginning and keeping your costs down.
Raiven serves HVAC and electrical contractors with the lowest prices on high efficiency equipment, replacement parts, and maintenance supplies as well as a purchasing platform that makes buying fast and efficient. Key benefits include:
Pre-negotiated discounts of 7-25%+ from industry leading suppliers like Carrier, Ferguson, Grainger, Graybar, Koch Filter, and more.
Supply chain alerts for price and product availability changes on the supplies that matter to you most.
Private marketplace houses all your preferred suppliers in one location for easy access to your discounts. No more bouncing around websites comparing prices.
AI-powered purchasing tools that find the lowest prices even when employees shop outside your preferred suppliers.
Raiven is your one stop to save time and money. Visit Raiven to learn what we can do for you.