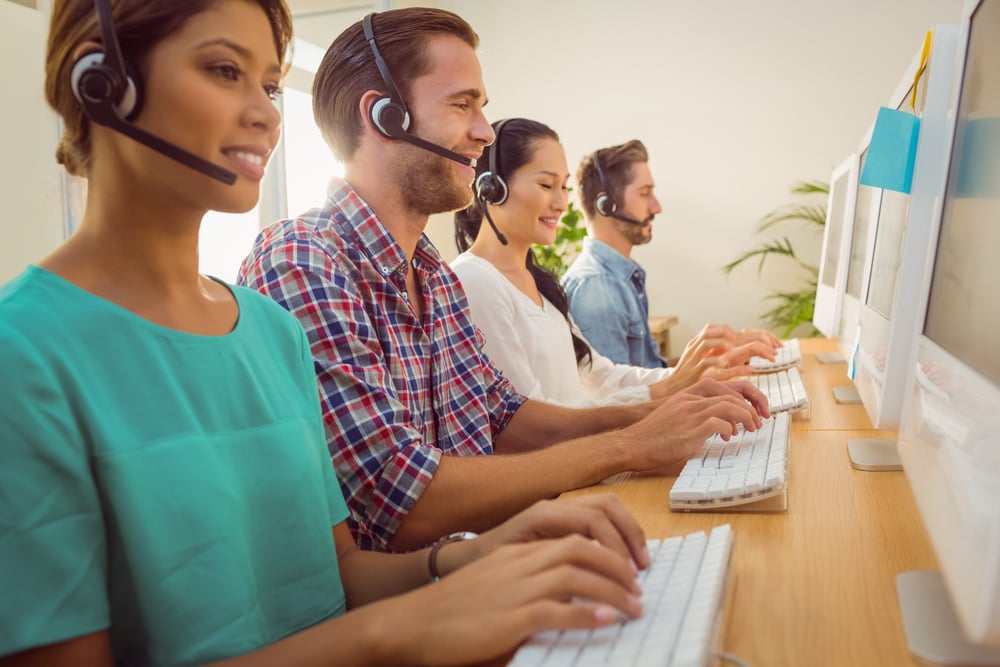 Customer Service
We are here to help you!
From onboarding and account setup to quotes and ordering, our dedicated customer support team is standing by to assist you. Some of the issues our customer service team can assist you with include:
Logging in
Using the digital buying assistant (DBA)
Getting an order quote
Completing an order
Adding suppliers
more...
Did you know, our FAQ page has answers to some of the more common issues members face.