Surface your products on competitor websites
Raiven's browser extension expands your digital storefront by allowing shoppers to see your products and pricing as
they search on competitor websites.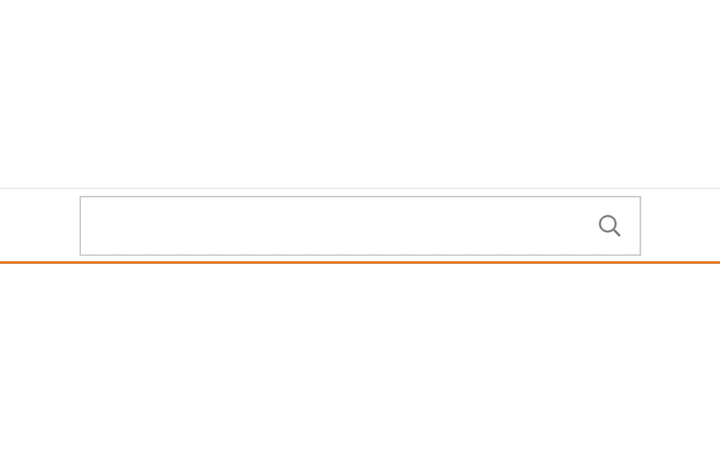 Market Visibility
Gain real-time data on customers and prospective buyers while they shop on competitor websites
---
KEY FEATURES
Competitor prices & promotions
Most popular product categories
Common out-of-stock items

Revenue Growth
Surface your products and pricing while buyers are shopping at their favorite eCommerce site
---
KEY FEATURES
Real-time price matching option
Reduce customer rogue spending
Grow market awareness

Program Compliance
Make it easy for your contracted customers to reel in their employees' rogue spending
---
KEY FEATURES
Reduce rogue spending
Custom banner to bolster value
Deliver lost opportunity reports
Data Analytics
Obtain market data on customers' and targeted buyers' search dynamics and pricing conditions
---
KEY FEATURES
Search and buying behavior
Search and buying share
Trending SKU's and categories
Interrupt your customers' rogue spending
You were awarded a single source agreement, two years later you're only getting 30%-60% of what you expected. Your customer and you work tirelessly to help reel in their rogue spend with little or no success.
Raiven makes it easy for your contracted customers to reel in their employees' rogue spending!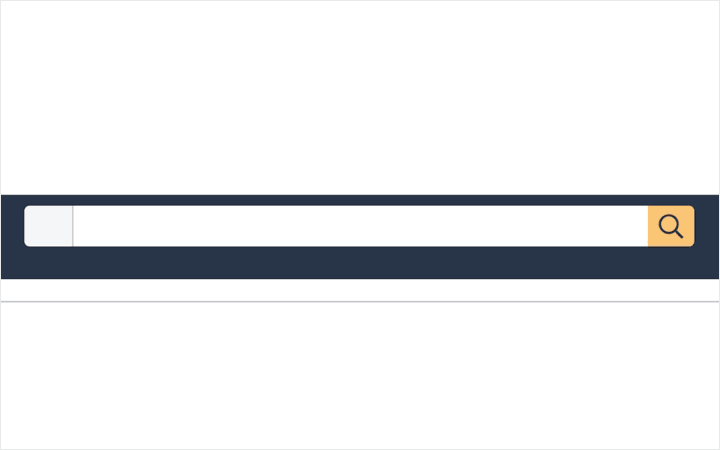 Surface your products strategically
Are there competitor websites you'd love to gain exposure on?
Raiven will surface your products when shoppers look for an item you offer on any eCommerce website
You have valued services beyond price that are often forgotten by your customers. Now you have a way to promote them whenever customers shop on competitor sites.
But it's not just your known competitors you need to worry about...
Where do your buyers start their searches?
Raiven provides unmatched visibility into your customers online shopping behaviors, such as:
Where they frequently initiate their shopping
Which products they frequently search for
Competitor pricing and availability
You can then use this information to:
Specify when your products appear and when they don't
Decide when to price match and when not to
Highlight availability when competitors are out of stock
Raiven can make you visible and relevant!


Building Owners

Construction

Electrical Contractors

Facility Managers
HVAC Contractors