Contractors
Lower your purchasing costs and manage your subcontractors in one platform so you can spend more time delighting your customers
Leverage technology to drive efficiency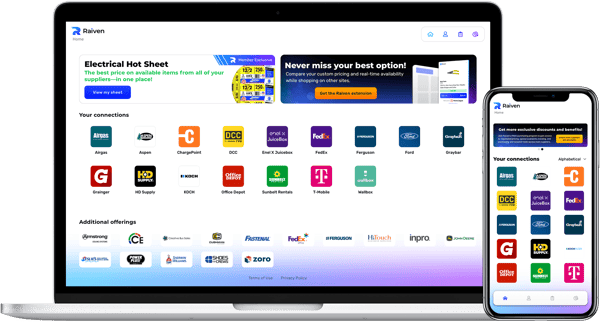 Most jobs you perform have two components:
Labor is your employees and subcontractors; the latter are a challenge to manage, measure and control– which leads to higher costs

Materials are frequently purchased from hundreds of different suppliers instead of your preferred suppliers, also leading to higher costs
Raiven helps improve efficiencies and lower costs by streamlining and optimizing the way your employees purchase materials and manage your subcontractors.
Raiven Marketplace
Purchasing through Raiven Marketplace significantly reduces operating costs through the industry's first solution that aggregates the purchasing volume of facility managers and contractors to provide discounts on parts and materials.
Our easy-to-use eProcurement software enables you to quickly access these discounts.

Purchasing compliance made easy!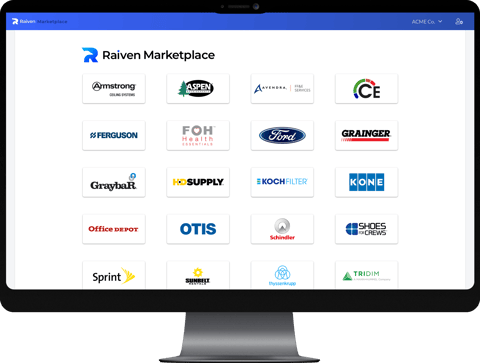 Raiven Marketplace is a consumer-like purchasing platform that makes buying parts and materials fast and simple. We can easily host your preferred suppliers, giving employees a single place to shop for all their purchases. We also alert them when your preferred supplier has the same product at the same or lower price.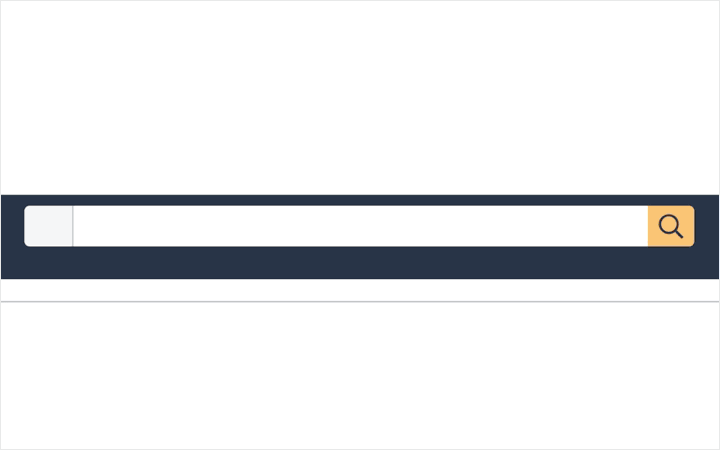 Raiven alerts employees while online shopping when it finds an exact match or similar item of better value from one of your preferred suppliers. Now you finally have an automated way to control rogue and maverick spending.
By only including your preferred suppliers in Raiven Marketplace, you can drive more spend to these suppliers and use this increased spend to negotiate additional discounts. Raiven catches rogue spending while employees' shop, adding to your spend volume by directing them to your preferred suppliers.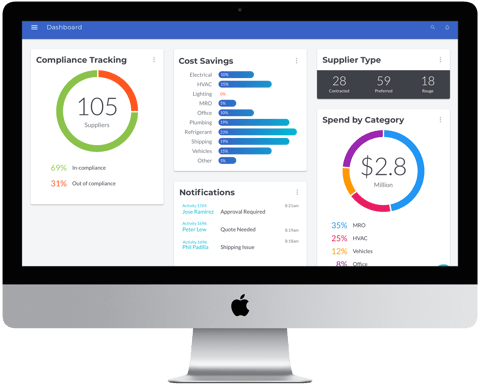 Raiven tracks search and buying behaviors, as well as compliance rates, by employee, location, and region. Instantly know who is abiding by procurement policies and who has gone rogue. We also provide reports on money saved and money lost due to purchasing compliance.
Pursuing "Best Value"
We all want to buy products and services that are the highest quality our budget will allow. The challenge is, how do we do that objectively?
For purchasing, Raiven uses advanced technology to alert you while online shopping when it finds an exact match or similar item of better value from one of your preferred suppliers.
For labor, Ravien uses sophisticated AI technology to measure your subcontractors in real-time based on their cost, past performance, and quality. Now you can make an objective "best value" decision for every job.
Dashboard & Analytics
Our powerful analytics engine will provide you with insights and visibility that you've never had access to before.
We measure all aspects of your employee purchasing and your subcontractor performance, then display the relevant information for your review. Examples include, subcontractor performance, compliance tracking, pricing history and more.