Save Time & Money with Hot Sheets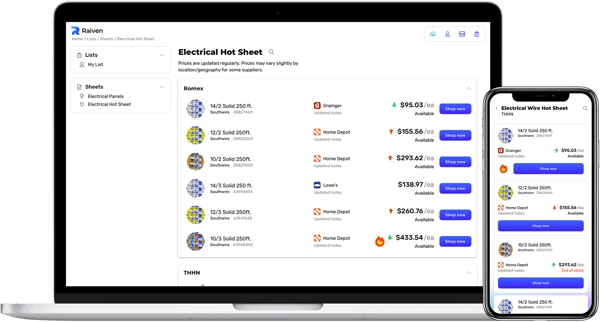 Our exclusive online Hot Sheets show you which supplier has your most frequently purchased supplies in-stock at the lowest price.

Raiven's advanced technologies constantly search your supplier websites to locate inventory levels and prices for the products most important to you – saving you both time and money!

With the current supply chain challenges, we also send you email alerts when prices change significantly along with quarterly supply chain trends and updates.

Armed with this information, you'll know when to stock up on certain supplies and when to spot buy as supplies are needed.
Current Raiven members can access hot sheets through the Raiven Marketplace. If you're not a Raiven member, click below to join.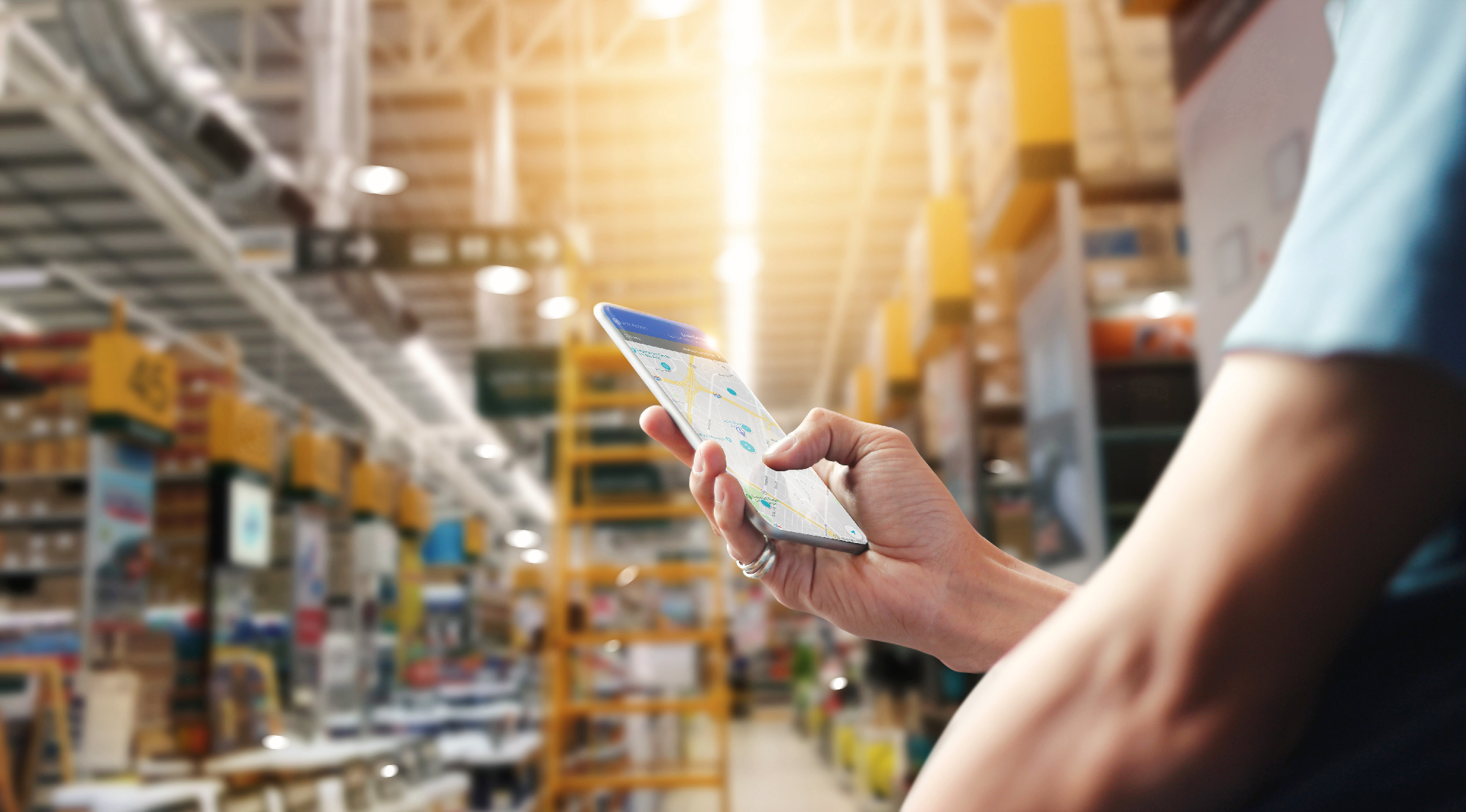 Locate Hard-to-Find Products
Finding products that are in-stock has always been time consuming, and now extremely so due to global supply chain issues caused by COVID-19 and recent world events.
Stop wasting time calling distributors and searching the internet for those hard-to-find products. Raiven's AI algorithm monitors supplier websites to identify who has the products you're searching for in-stock.
For additional help staying informed, sign up for our supply chain alerts to receive direct notifications with supply chain updates.
Quarterly Supply Chain Reports
Raiven interviews contractors, distributors and manufacturers on a quarterly basis to identify the state of the building trades supply chain. In addition, our technology monitors retail inventory levels and prices on a weekly basis for thousands of electrical, HVAC and plumbing products..

We incorporate all this data into quarterly supply chain reports, which include major industry trends, price trends, raw material and finished product trends, next quarter forecasts, major disruptions, and the best actions to take to seize opportunities and mitigate issues.

View our latest Electrical Supply Chain Report and then subscribe so you can receive these free valuable reports as soon as they are published!