2 Great Ways to Avoid a Costly Panel Upgrade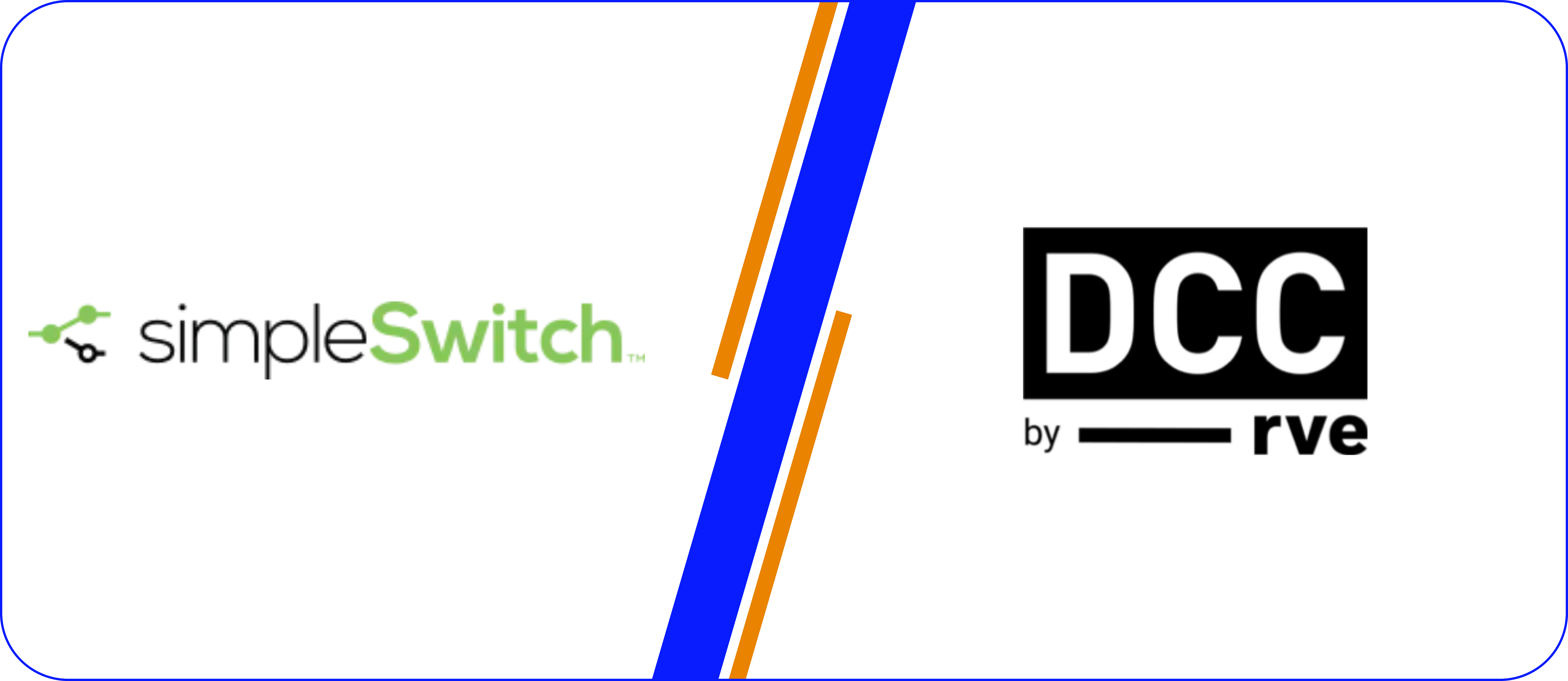 Author: Christian Waizinger
October 27, 2022 - 3 MIN. READ
Demand for electrical vehicles is on the rise, and with it, a rise in demand for electrical vehicle chargers in the home because it's so convenient and trouble-free for EV buyers to charge at home versus the hassles of public charging. But with this increased demand, homeowners are finding their existing electrical panels do not have the capacity to properly support a Level 2 EV charger addition.
Previously, the only option available was an electrical panel upgrade. And with supply chain issues, finding panels in stock can be difficult and it can take weeks before the proper panel is available. And informing customers of unexpected costs can sour a relationship and possibly cost you their business. So what other options are there?
The Solution
As necessity is the mother of invention, new products are available to incorporate EV chargers into existing panels, without the need for a new panel. These new products work to reallocate the existing power supply within the panel, while incorporating power load management, to safely provide power to an EV charger.
These new products from simpleSwitch, an innovative power management device, and DCC, a leader in sustainable power management solutions, approach their solutions in unique and innovative ways.
SimpleSwitch
About simpleSwitch
SimpleSwitch is an innovative new power sharing device that acts as a companion to any existing 240 VAC circuit of up to 50 amps, allowing users to attach the device directly to the circuit and safely power multiple high-voltage appliances. The system works by having the two items plugged into the device designated as a primary and a secondary device, such as a dryer or oven, and a level 2 EV charger, respectively. When the primary device is powered on, simpleSwitch stops directing power to the secondary device to allow the first to operate smoothly without the risk of overloading the circuit; however, once the primary device is powered off, simpleSwitch reroutes the power to the secondary device, allowing users to safely charge their vehicle during the hours that their primary device is not in use. More specifically, simpleSwitch supplies a constant stream of power to the primary device to ensure it is always on and ready, but when not in use and, consequently, not drawing more than 150 watts, the device safely diverts the leftover power to your level 2 charger.
Why simpleSwitch instead of a panel upgrade?
Even though panel upgrades are a more sustainable, long-term solution for your customer, simpleSwitch provides a great solution when your customer can't afford a panel upgrade or simply doesn't want to spend the money.
DCC
What is DCC?
DCC are the creators of a cutting-edge electrical power management system that connects directly to fully loaded electrical panels to allow for the connection of any EV charger without risk of overloading. DCC offers a range of systems to fit any property's specific needs, with the DCC-9 system optimized for multi-family residential properties and the DCC-12 engineered with single-family homeowners in mind.

DCC-9 vs. DCC-12 Systems?
Both the DCC-9 and DCC-12 systems connect directly to a property's electrical panel. Similarly, both systems work by monitoring the active demand placed on the electrical panel at a given time and redirects power to or away from the EV charger to prevent overloading. The main difference between the DCC-9 and DCC-12 system originates from their application, as the DCC-9 relies on an internal breaker housed inside the device to safely power any level 2 charger, while the DCC-12 utilizes a breaker directly installed on a home's current electrical panel, making it an excellent option to offer to single-family homeowners.
1 Problem – 2 Solutions
Both DCC and SimpleSwitch are excellent alternatives to present to customers who want to install an additional high voltage appliance, such as a level 2 EV charger, but may be uneasy about undergoing an extensive panel upgrade. Additionally, with panels in such short supply, having these solutions readily available can help ensure that you can engage customers quickly and can execute on jobs in a timely and cost effective manner.
Where to Buy These Products
Raiven, a high-tech procurement and purchasing platform, has negotiated industry-leading discounts on DCC and SimpleSwitch products. Raiven prides itself on being able to negotiate competitive prices on the parts and supplies most frequently purchased by its members by using the combined, aggregate buying power of its customers.
When you become a member of Raiven's purchasing program, you not only get discounts on these products but other benefits, including:
Pre-negotiated discounts that are generating average client savings of 7-25%+ from industry-leading suppliers like Graybar, Home Depot, Square D, Sunbelt Rentals, Grainger, Lowes, ChargePoint, JuiceBox, Office Depot, and more.
Frequent updates on supply chain developments and supply chain alerts for price and product availability changes on the items that you buy most frequently.
An easy-to-use, consumer-like purchasing platform that houses all your preferred suppliers in one location for easy access to your discounts. No more bouncing around websites comparing prices.
AI-powered purchasing tools that find the lowest prices even when employees shop at unapproved supplier websites.
Raiven is your one stop shop to save time and money. Visit Raiven to learn what we can do for you.